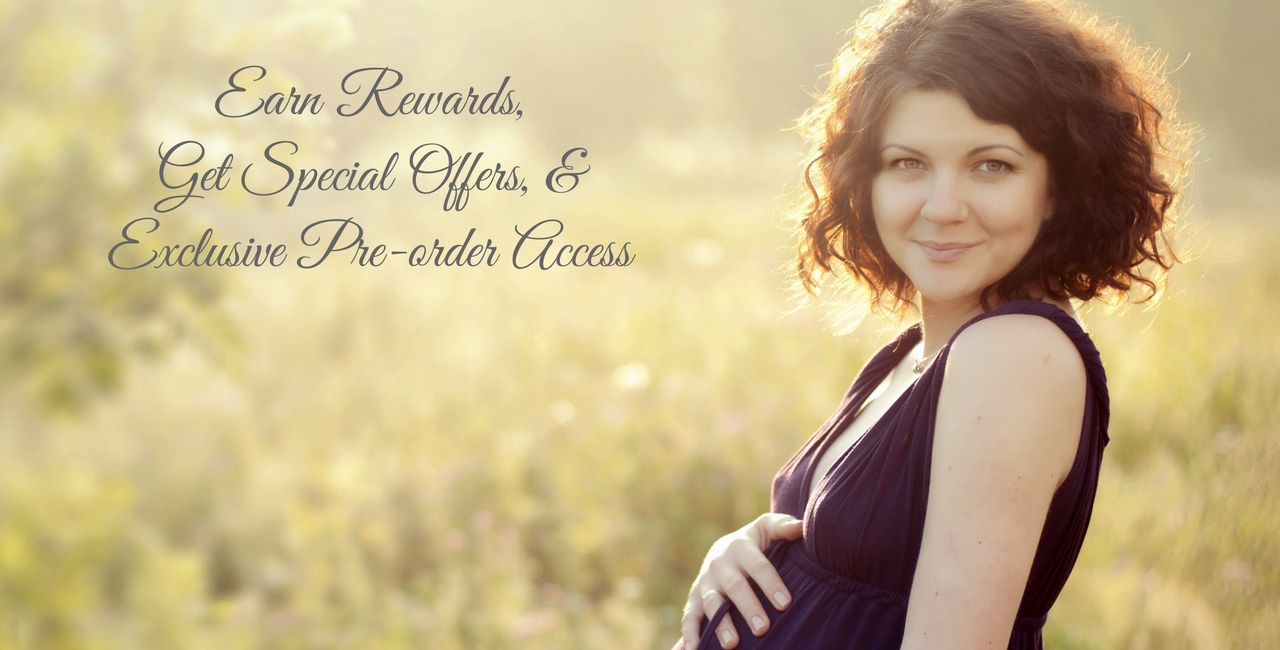 For our favourite customers, we've created the Milk and Love Insider List. The purpose is say a huge THANK YOU for choosing to shop small and support our family business and the eco-friendly brands we stock. Insiders also get access to exclusive pre-order online events to be first to access new products, with insider only discounts.
Every time you shop with us, you earn 'hearts' that you can trade in for coupons, free shipping and more. But spending alone isn't the only way you'll be rewarded for your support. You can earn extra hearts in simple ways like referring friends to our site.
Click the button below to access the Milk and Love Insider List and make sure you have created a Store Account to be able to get exclusive Pre-Order access plus more.
72 Hour Exclusive Pre-Order Event
Open Now
Ends Monday 21st August 2017 at 12 Noon AEST
How to Join In
1. Create your Store Account or Login if you already have an account
2. Your INSIDER shopping category should now appear under the SHOP Menu. Or Click here.
3. Start Shopping!
Please note these Summer Pre-Order styles are exclusive to Milk and Love in Australia and are extremely limited. They may not be available after the pre-order event ends. These styles are from two of our favourite eco friendly brands that specialise in beautiful, well designed styles for breastfeeding & pregnant mothers.
If you have any questions (or suggestions!) please get in touch at hello@milkandlove.com.au and we will respond as quickly as possible.
Happy shopping!
xox Corryn
Founder, Milk and Love & Mum to 2 adorable & exasperating little boys