Posted by Breastfeeding Clothes Specialists on 3rd Feb 2017
Well, we've kicked off 2017 with a beautiful photo shoot at the very scenic Dune Cafe on the Gold Coast. Sherri has done a fabulous job showing off some of our favourite breastfeeding tops and breastfeeding dresses! Here are some of my favourite pics from the day...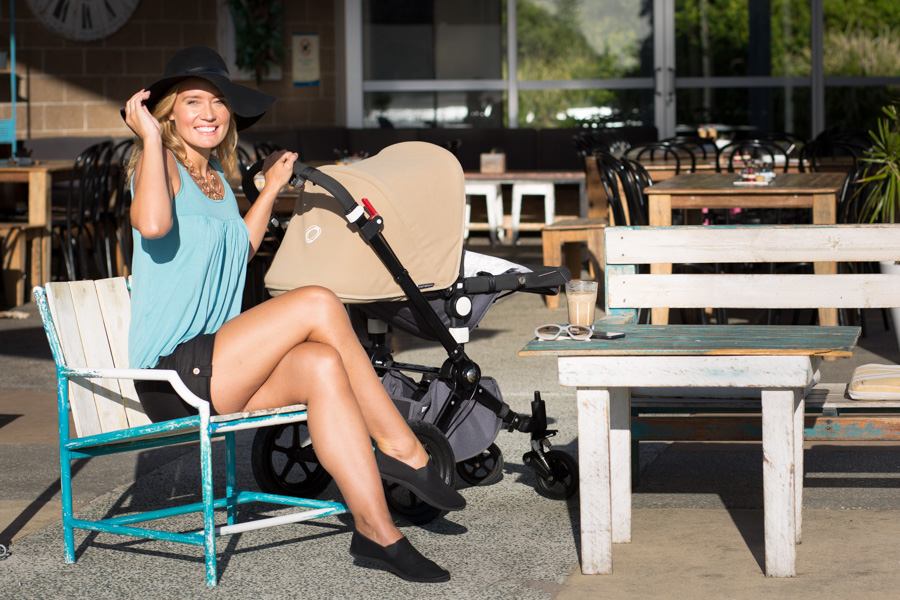 That morning sun! So bright! Sherri is wearing a Britney Bubble Breastfeeding Tank with these Black Maternity Shorts and a Bugaboo Pram.
---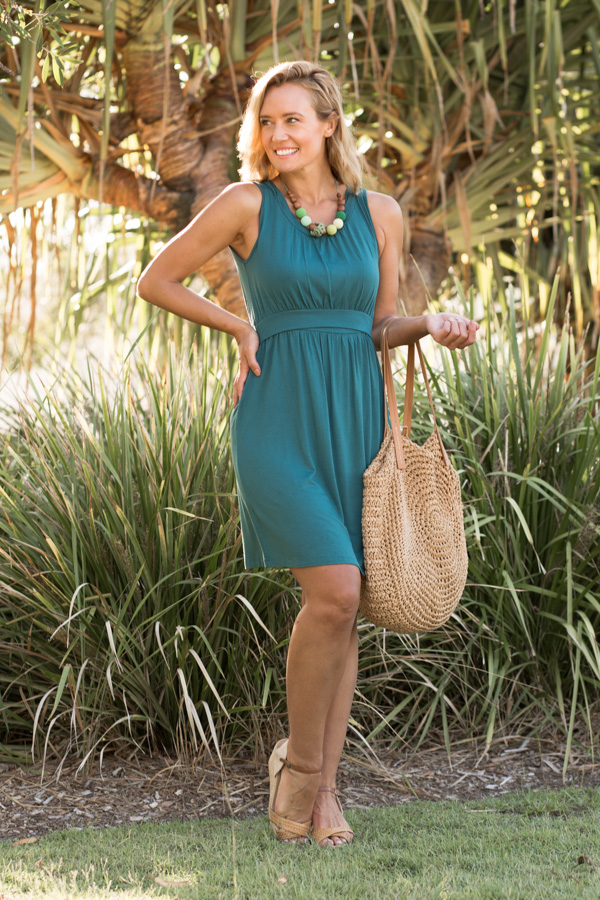 I love this picture - Sherri is wearing a bamboo Mia Breastfeeding Dress in Teal and a wooden breastfeeding necklace from Kangaroo Care. This dress is also available in a red breastfeeding dress :)
---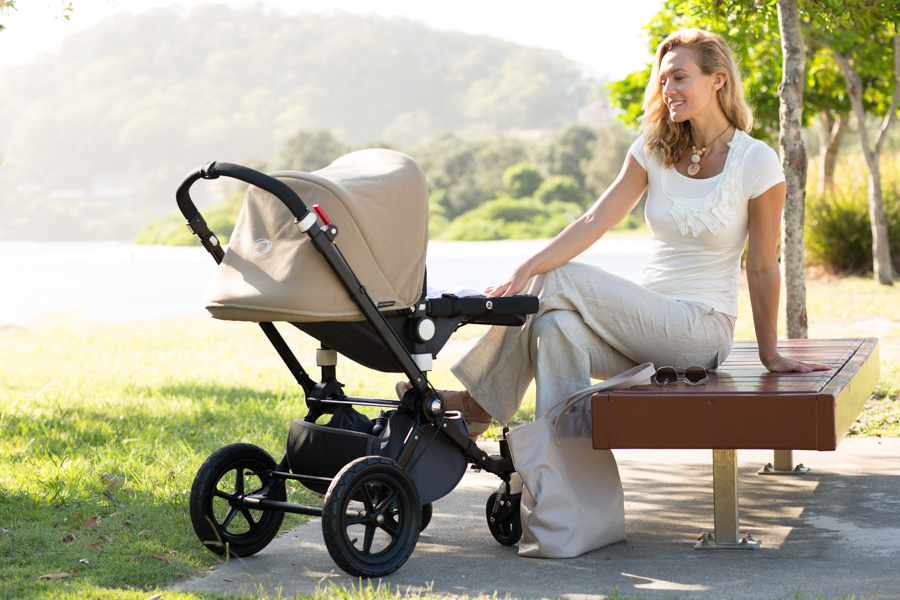 Classic neutrals always look fabulous! This is the Bourbon Rosette Breastfeeding T-Shirt and Linen Weekender Maternity Pants in Raw Linen
---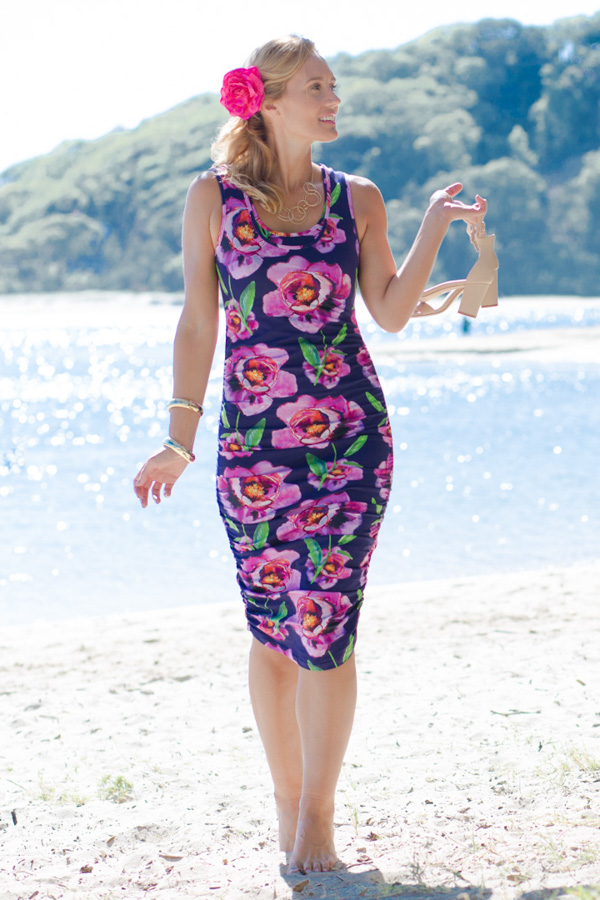 Last but not least! I love these new Fancy Floral Breastfeeding and Maternity Dresses from Australian brand MammaBelle, now available at Milk and Love
---
That's it for now! We'll be posting more pictures on our Instagram and Facebook pages, so keep an eye out and let me know what you think!