Posted by Breastfeeding Clothes Specialists on Dec 16, 2016
Today I'm sharing with you the story behind Cadenshae, the gorgeous new breastfeeding active wear brand that we've just welcomed to Milk and Love. We're getting so much positive feedback already, especially about the Fit2Feed Bra and the Ultimate Maternity and Sports Bra - they're very popular!
I love hearing the inspiration behind a new brand. Especially in the maternity and breastfeeding space, the brands are often started by motivated and determined women who have decided to take a leap into starting their own business because they couldn't find something they needed. It takes a lot of guts and energy to start a new brand, and it definitely isn't something that most people do when they can't find something!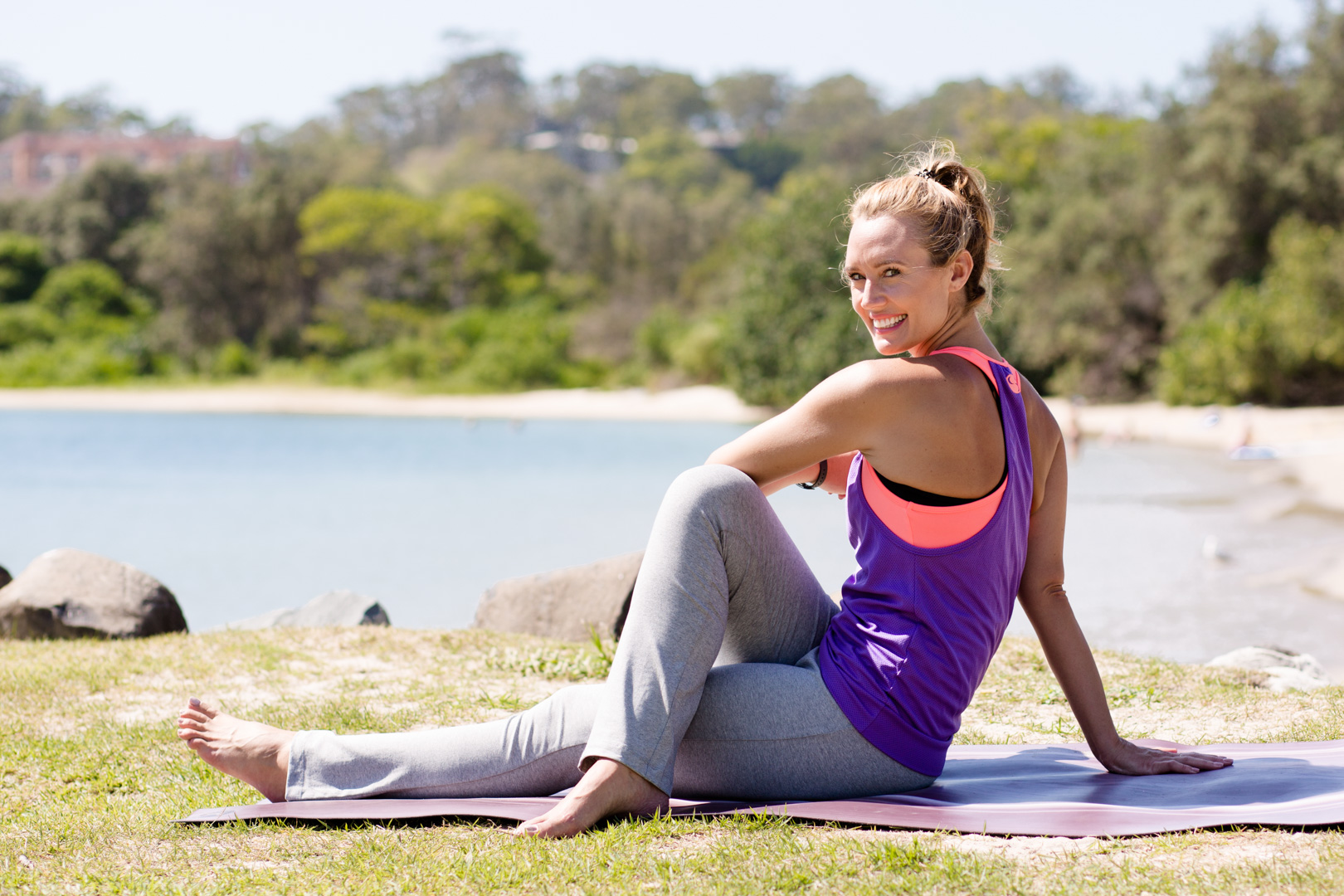 Nikki Croft is the founder of Cadenshae, and also models most of their styles at the moment. Nikki was kind enough to spare some time to answer a few questions for me.
What inspired you to start Cadenshae?
Both myself and Adam were personal trainers,and after the birth of Caden I couldn't find anything to wear that was breastfeeding and workout friendly. So I went on a mission to design and manufacture our own range. I wanted other mums to enjoy the freedom of having clothes that allowed you to be an active breastfeeding mother. Feeling fit and healthy as a new mum made me a better mum, a happier mum and a better partner.
The name, Cadenshae, is beautiful. Is there a story behind it?
It is my first daughters name, and Shae is the middle name of all our children.
What do you do when you're not running Cadenshae?
Mmm, Cadenshae takes up a large percentage of our time, so any time outside of that it is ALL family time.
How do you incorporate healthy living into your busy life as a mum and business owner?
It is important to both Adam and I to eat healthy food and maintain an active life. We take turns to look after the kids so the other can exercise. Or we just include the kids in our workouts. We also feed the kids similar foods to us so we don't spend extra time cooking separate meals. Being healthy is kind of a non-negotiable in our family so eating well and exercise is such a high priority we just MAKE it fit in :)
I love that some of your active wear is made with natural fabrics like bamboo! How else does Cadenshae incorporate environmental principles into the design and manufacture of its products?
We searched long and hard to find manufacturers that we were happy with. It was of the utmost importance to us that our products were produced in a healthy environment with equal pay and fair working conditions. We make sure that any of the manufacturers we work with comply to all the current safety standards and we look to ensure that any of the fabrics we use are produced ethically and are free from harmful substances etc. We also recycle as much as we can, and where possible minimise the use of plastic bags.
If there was one message you wish all new mums were given, what would it be?
Live in the now. Embrace all of it, the tough times, the tiredness, the tantrums and the breakdowns. Don't sweat over the small stuff, and even thought it doesn't feel like it now, one day you will actually sleep again lol :)
Thank you so much for your time Nikki! We can't wait to see what the future holds for Cadenshae.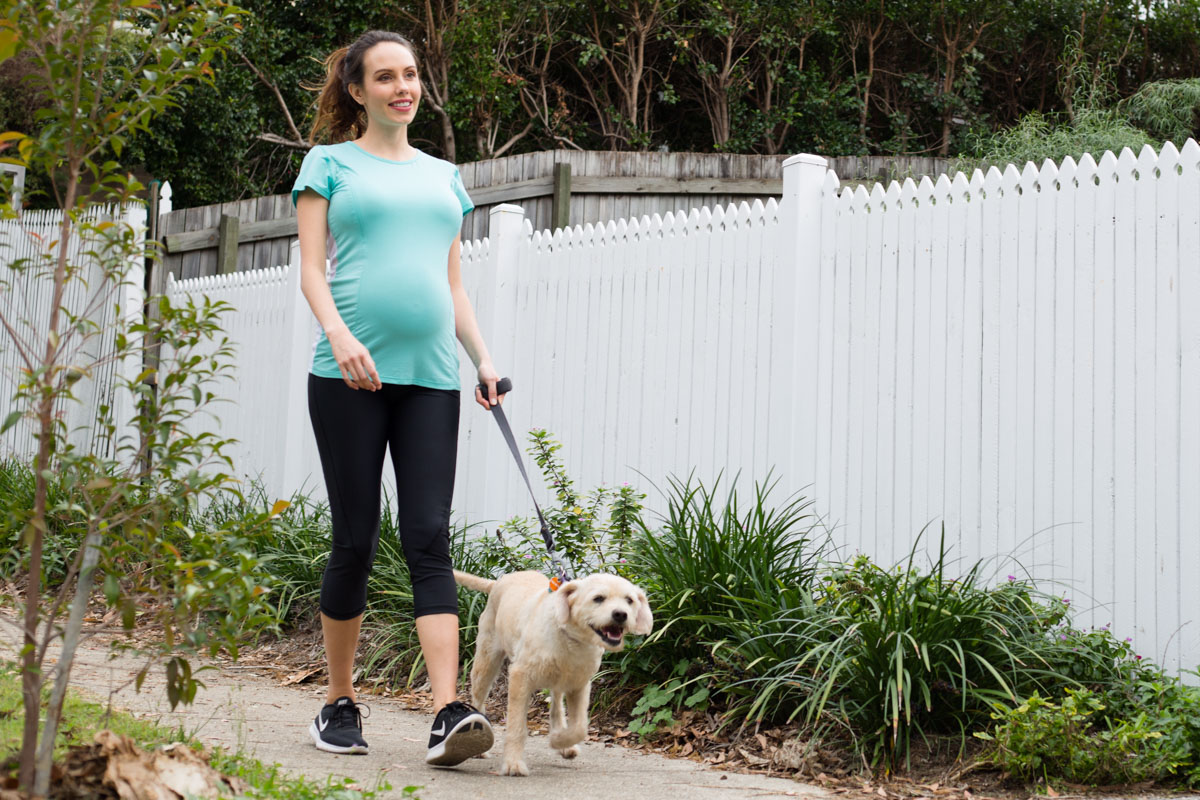 SHOP > Breastfeeding Sports Bras and Tops by Cadenshae
SHOP Maternity Sports Bras and Tops by Cadenshae
You might also enjoy:
Exercise Tips for Breastfeeding Mums