Posted by Milk and Love Breastfeeding & Maternity Clothes on 4th Dec 2017
Looking for a stylish nursing dress to add to your wardrobe for the Summer holidays? We've put together our favourite summer breastfeeding dresses, all made with natural fabrics and all discounted to less than $100 right now! Only while stocks last!
These dresses are all designed by breastfeeding mothers who understand that you need quick and easy nursing access, with an inner panel built in so you can breastfeed comfortably anywhere, anytime.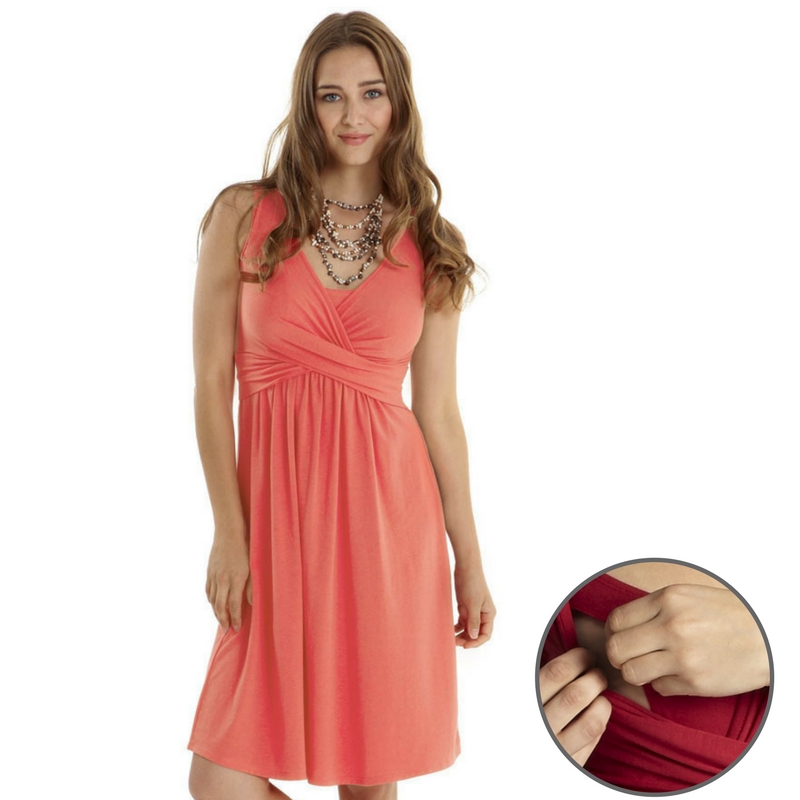 Wrap Sleeveless Nursing & Maternity Dress in Nectarine
The flattering wrap dress, our bestselling style by Mothers En Vogue. Made with gorgeous Lenzig Modal fabric that is breathable, makes this beauty perfect for summer.
Normally $129, now only $99
---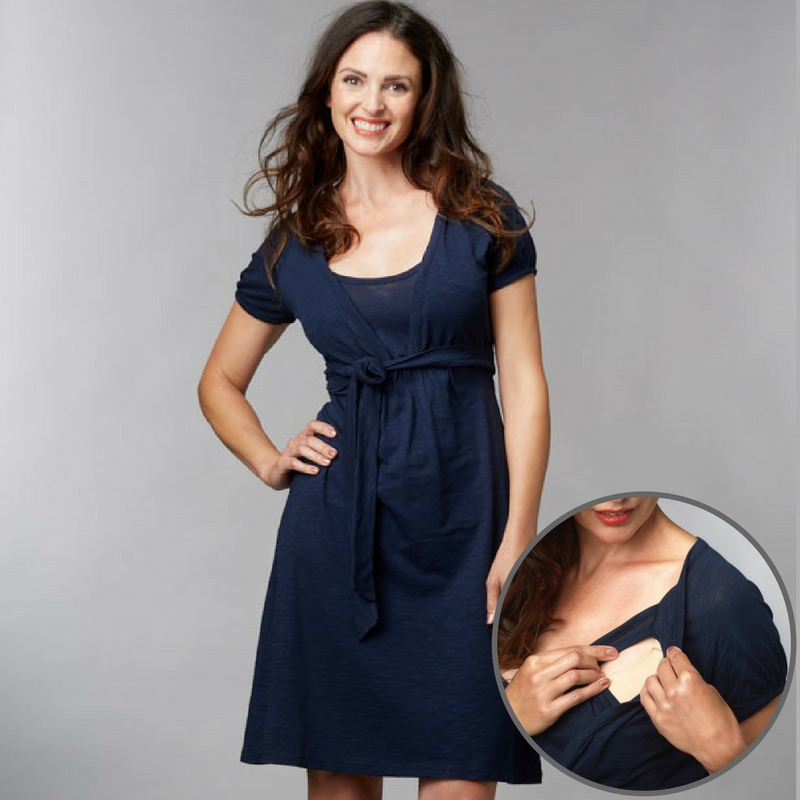 Charlotte Nursing & Maternity Dress
Soft & durable Organic Cotton fabric and super easy breastfeeding access, this premium dress is only $99.
---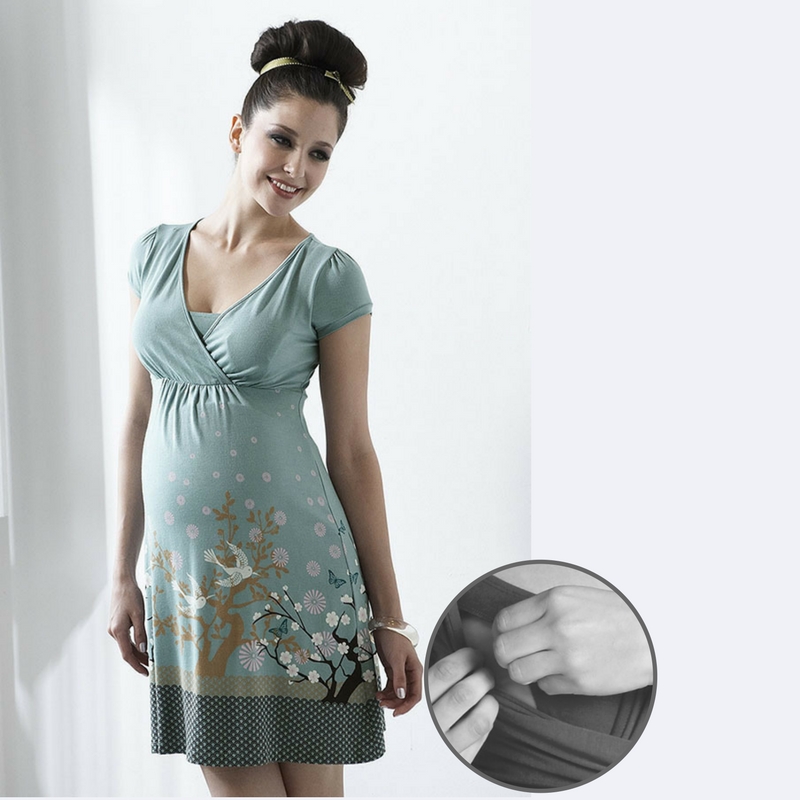 Tara Maternity & Feeding Dress with Cherry Blossom print

We love this soft bamboo fabric! Add the classic A line design and you have a perfectly gorgeous dress for summer.
Normally $119, now only $99
---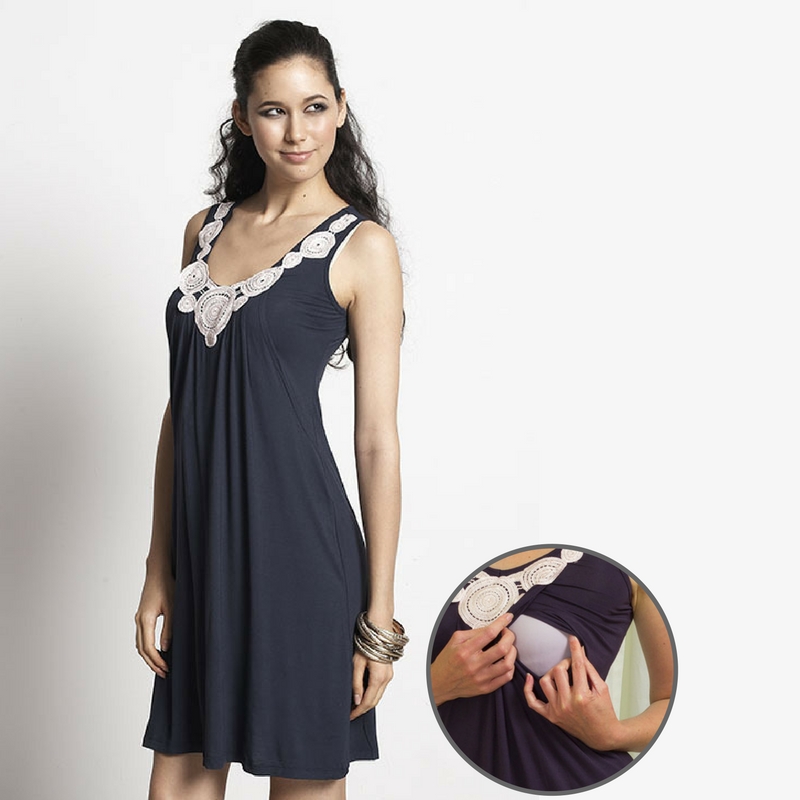 Zahra Maternity & Nursing Dress

Made with super soft bamboo fabric this flattering style is one of our summer bestsellers.
Only $99
---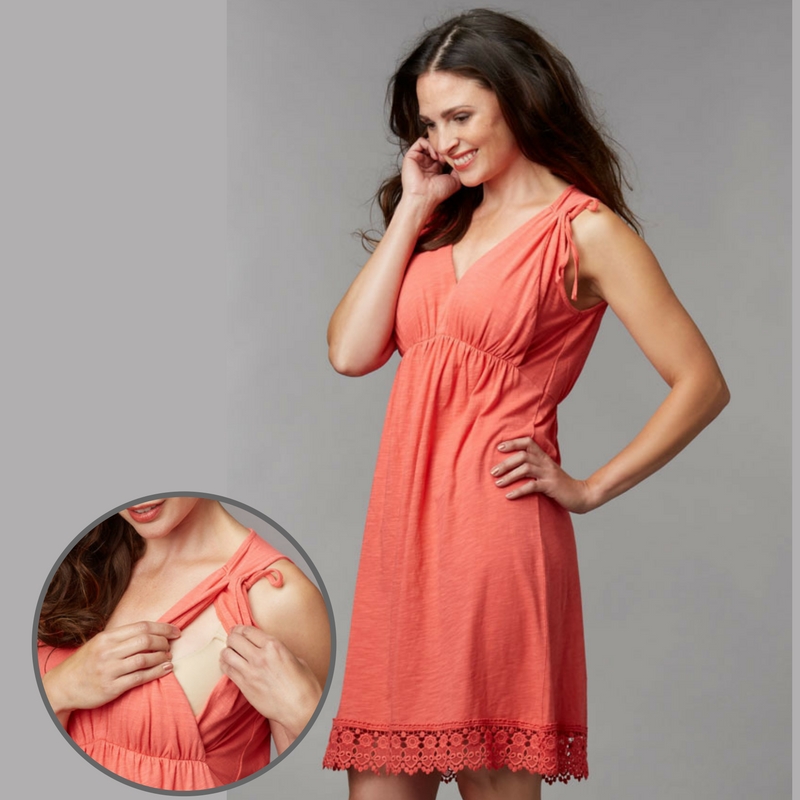 Carla Nursing & Maternity Dress

Easy motherhood style - soft and gorgeous with Organic Cotton in a gorgeous bright summer dress. With easy access for breastfeeding, and enough room for a baby bump, this is a gorgeous dress you can wear over and over again.
Only $99
---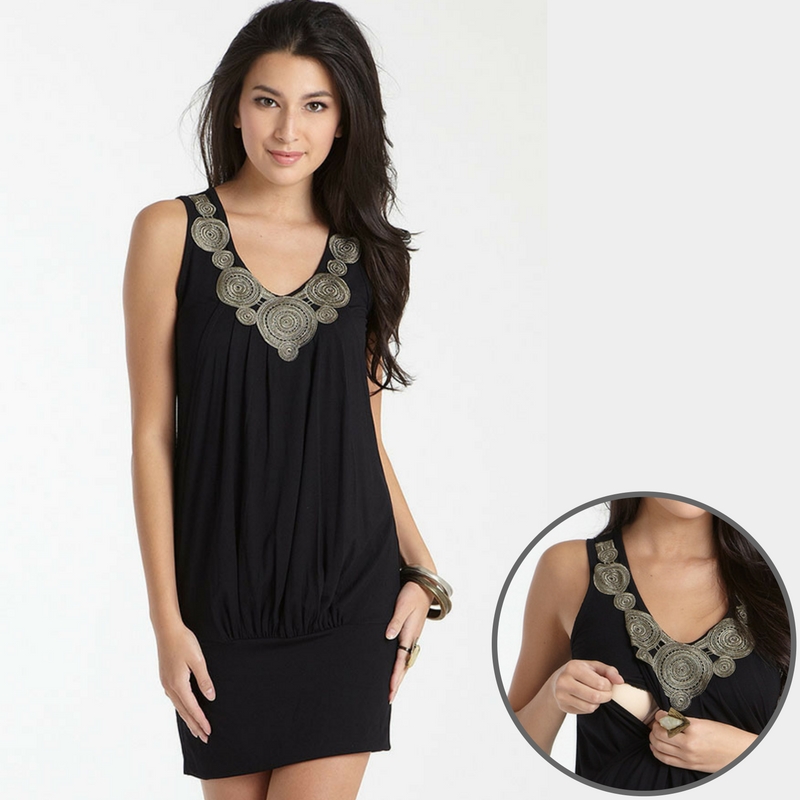 Zahra Banded Maternity & Breastfeeding Dress

This unique style is incredibly flattering with a bump or without. Easy and discreet breastfeeding access and super soft bamboo fabric makes it one of our favourites!
Normally $117 down to only $99
---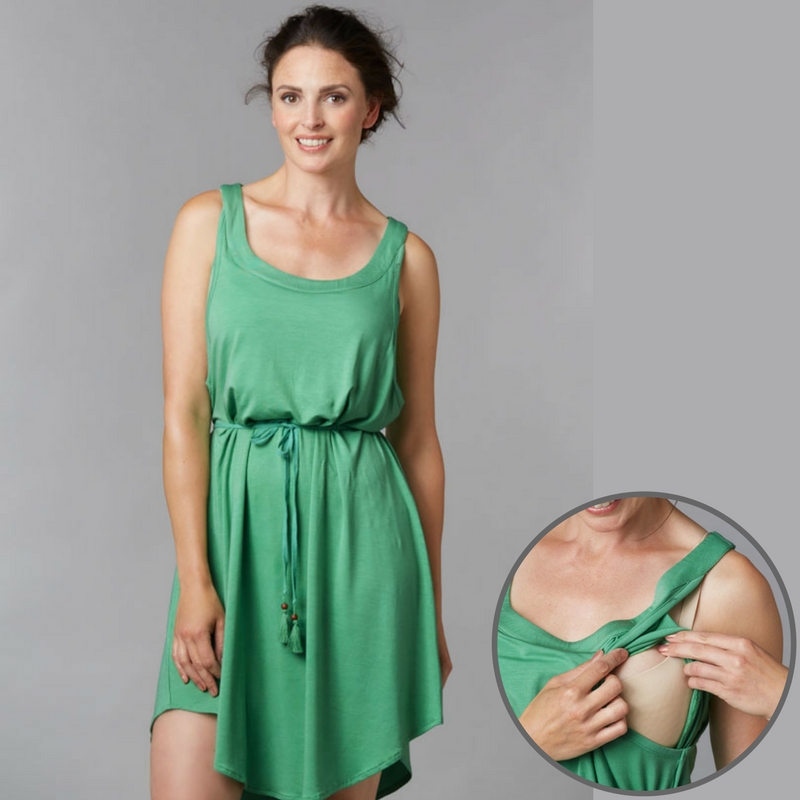 Maja Nursing & Maternity Dress
Soft and eco-friendly tencel fabric, combined with the versatile same fabric belt makes this one perfect to wear during pregnancy, breastfeeding and beyond.
Normally $109, now only $99